Hello friends, I introduce myself, my name is francisco, I'm Chilean, I am a lover ties in women and I'm ofrezciendo my first set of pictures made outdoors, I must clarify that I am an amateur photographer, I know it is not valid to do this here, but I want ofrezcer at a better price my sets of photos of what I'm selling elsewhere, still do not have my website sales but soon I will and will by images4 salts, as many here I leave my associated pages for that add me both flickr, facebook, devianart.
https://www.flickr.com/photos/141555142@N05/
http://franciscogarrido.deviantart.com/
https://www.facebook.com/FotografiaCorbata/?ref=bookmarks
to contact me my email is: franciscogarridofetish@yahoo.cl
here I leave some pictures for your enjoyment and hopefully give me your opinion whether good or bad criticism, considers all.
This set of photos at a very good price for sale, $ 8.99 USD are 55 beautiful photos you see on your beautiful blouse red satin with a blue tie with style, in a concept of elegance and urban life, to you . I leave only $ 5.99 USD
Thank you.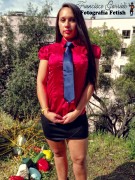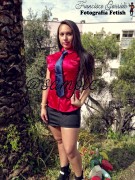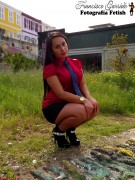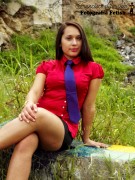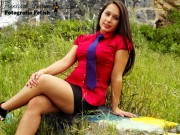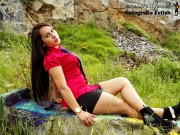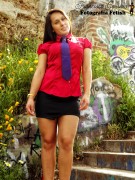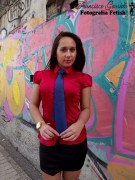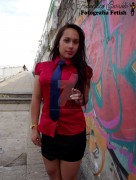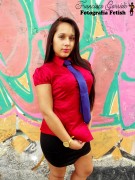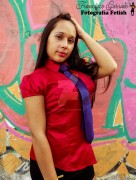 fgarridofetish




Posts

: 5


Join date

: 2016-04-06



New Models Flor Salvaje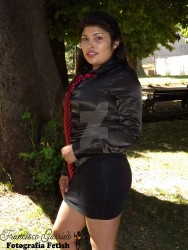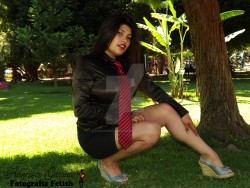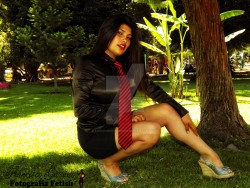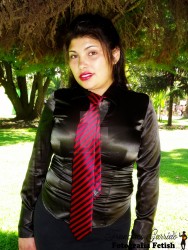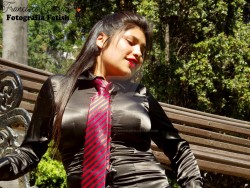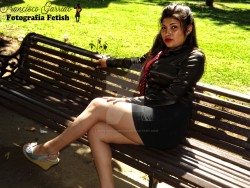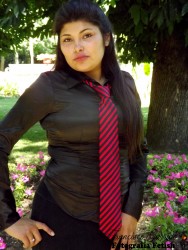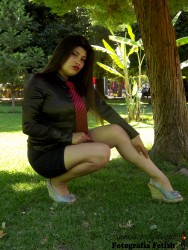 This beautiful set of photos at a very good price for the sale are 95 beautiful pictures where you will see a beautiful woman in brown satin blouse with a red bow on a concept of elegance and urban space.
If you are interested in this set of photos contactame: franciscogarridofetish@yahoo.cl

fgarridofetish




Posts

: 5


Join date

: 2016-04-06



New Model
If you are interested in this set of photos contactame: franciscogarridofetish@yahoo.cl
58 beautiful photos of a beauty and unique elegance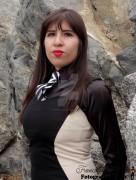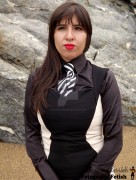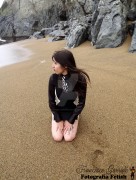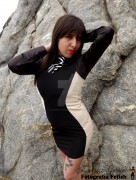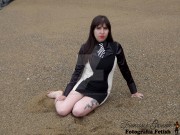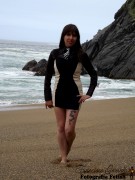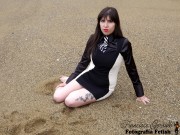 fgarridofetish




Posts

: 5


Join date

: 2016-04-06



If you are interested in this set of photos contactame: franciscogarridofetish@yahoo.cl
103 beautiful photos of a beauty and unique elegance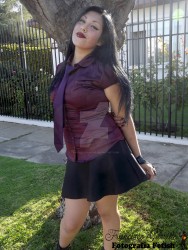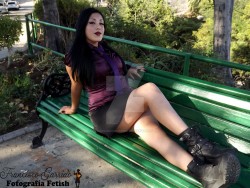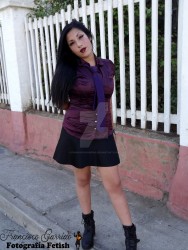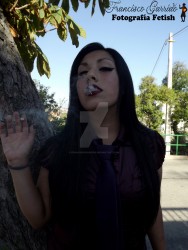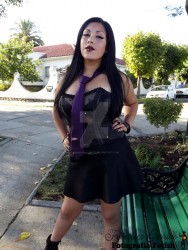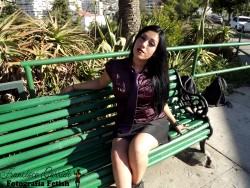 fgarridofetish




Posts

: 5


Join date

: 2016-04-06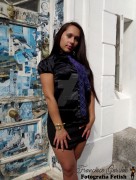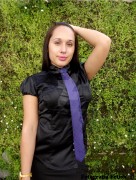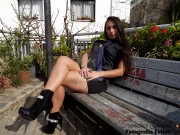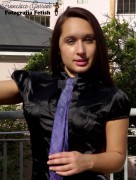 If you are interested in this set of photos contactame: franciscogarridofetish@yahoo.cl
62 beautiful photos of a beauty and unique elegance
remember to follow me on:
https://www.flickr.com/photos/141555142@N05/
http://franciscogarrido.deviantart.com/
https://www.facebook.com/FotografiaCorbata/?ref=bookmarks

fgarridofetish




Posts

: 5


Join date

: 2016-04-06




---
Permissions in this forum:
You
cannot
reply to topics in this forum