Longer post than usual, but bear with me!
I've had this idea kicking around for quite some time - if I had to pick one bowtie-wearing celeb based on the starting letter of their first name, who would I choose and why?
Some basics - a feminine look is part of the enjoyment for me so tomboys tend to rank lower. I also like it when ties are worn tight, so a loose shirt may spoil otherwise flawless outfits. (For this reason I prefer a visible band, ensuring it's not a clip-on.)

I view untied bows as the epitome of missed opportunities, so you won't see any of them here...
That said, this is what I've come up with from my collection!
A:
Aida Yespica
A good example of my preference for tightness. The gloves are a nice bonus!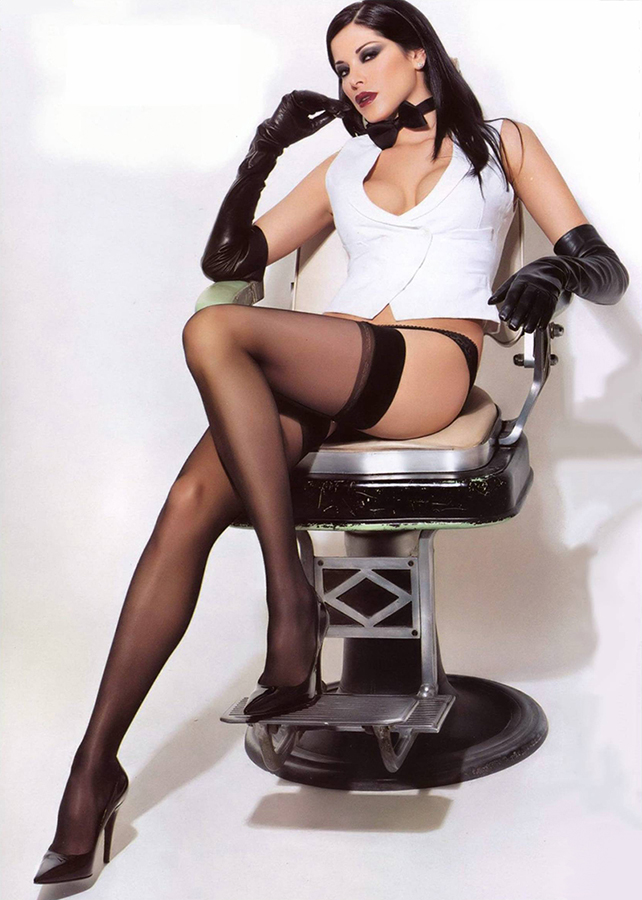 B: Blake Lively
The most recent example on the list comes from "A Simple Favor". Strict yet elegant - white gloves had been even better, but this is damn near flawless as movie scenes go.
C: Cheryl Ladd
Nostalgia may play a part in this pick as it was one of the first bow tie photos I found online. Still, I do love them combined with the glamour girl look.
D: Deborah Foreman
This was hard - Dita Von Teese has done it at least as good, but she's far too camera-conscious and always posing  - which is fine, provided it's for a photo shoot.
Instead I went for this look from "My Chauffeur" - Deb wears three bow-tied outfits in the movie, but this is the best in my opinion.
I'd also like to hand out a kind of lifetime award - Diane Keaton has worn ties of various kinds with various outfits through the years, but I think she did it the best at the premiere of "The Family Stone":
E: Elizabeth Hulette (Miss Elizabeth)
Here's Macho Man Randy Savage's wife/manager at one of his matches back in '85 - haven't found out which yet.
What can I say? I really like tux jackets and ties worn over dresses.
F: Fenella Woolgar
She pulled off the 1920's look quite well in "Bright Young Things".
G: Glynis Barber
Glynis wore bow ties like the most natural thing in the world on "Dempsey & Makepeace".
(Her co-star could not have minded it very much - they married each other in real life.)
H: Hanna Schygulla
A pretty standard glam photo. I like that devil-may-care attitude.
I: Irina Sharipova
The shirt is just a little too loose for my liking, but those earrings and makeup make up for it.
J: Jennifer Beals
This scene from "Flashdance" is too iconic to leave out. The jacket is a bit too large, but since she planned to take it off anyway it doesn't matter!
(Julie Andrews wear them really well, but doesn't really go for femininity…)
K: Kim Basinger
My teenage crush on her will probably ensure she'll always stay at the top of my list - but only in that white tux. Her other efforts have been far less impressive to me because of the bad fit. As good an example of the difference as I can provide!
L: Lauren Hutton
Had some other good L's, but this one won out on how well she carries herself in a tailcoat - she does it effortlessly, which is more than can be said for some wearers of both genders.
Here's a promo pic and a screencap from "Once Bitten" - the movie may be bad, her scene in this getup brief and the tie coming a bit loose during the dance routine, but damn could Lauren wear it!
M: Marlene Dietrich
Come on, who else did you expect?
N: Niecy Nash
Accessorizing at its finest - straight up tying a pretty bow around your neck and looking both happy and confident about the result.
Nice one, Niecy!
O: Olatz López Garmendia
A difficult letter - luckily there was a very nice shoot which also featured her then-husband's grown up daughters in identical outfits.
P: Paulina Porizkova
Another iconic photo - I might have found the collar/tie too loose on another woman, but Paulina makes it work even for me.
Those bracelets add something too.
Q: Queen Latifah
Ok, she more or less wins by default, but the tux she wore very briefly in "Chicago" is not bad at all! I believe this is a promo photo from the shooting, though - I don't think we get such a clear look at it in the film.
R: Reba McEntire
and
Romy Schneider
All right, this was the one letter where I couldn't choose just one. Reba's look from the video for "Why Haven't I Heard From You" is a perfect illustration of what I think female dress for black tie events should be: tux jacket over a white waistcoat instead of shirt to show just a bit of skin and optionally display any jewelry of choice - with a black bowtie around the neck, necessarily worn tight to preserve the elegance. (Hey, a guy can dream, right?
)
On the other hand, Romy wore such a perfect white tux in "La Banquiere" (even taking off the jacket and waistcoat on-screen) that I simply couldn't leave it out.
No more cheating, I promise!
S: Senta Berger
No shortage of ladies starting with S either, but I think this scene from the final episode of "Kir Royal" stands out. Shirtless collars are fine with me as long as they have wing tips, which is why I usually don't care much for the Playboy bunny look.
T: Taylor Swift
I really enjoy when magazines get celebs to dress up for an article, especially if tuxes aren't their usual style. Like this, for instance.
U: Uma Thurman
Not many names starting with U, but this scene from "Sweet and Lowdown" had ranked well in any competition.
V: Vanessa Williams
A great promo pic from her stint in the stage version of "Kiss of the Spider Woman" (also featured on the CD's back cover). The pose and attitude really sells it.
W: Wendy Richard
Just one of the several times she wore a bow tie on "Are You Being Served".
X: Xuxa
Another win by default, but this Brazilian icon really is fond of wearing ties - usually regular ones, but some bows as well!
Y: Yasmin Le Bon
Not many alternatives here - in fact, this is my only entry for the letter! Though I wouldn't have saved it if I didn't like it.
Z: Zeta Makrypoulia
I would have put in Zarah Leander as I've seen her wearing very nice top hat and tails. That photo was in a biography I don't have, though, so Zeta wins on walkover! I love her attitude in this pic, even if the collar could have been stiffer...
------------
If you've made it this far I'm sure you disagree on some points, and maybe agree on others. Perhaps you even have more alternatives for the rarer letters!
In any case it would be interesting to hear what you think - a comment or two, a partial or full list or whatever you feel like.
Thanks for watching!

Northerner




Posts

: 286


Join date

: 2011-01-11



micchelino and jropika like this post
Abigail Spencer
Keri Russell
Emily Blunt
Judy Greer
Taylor Hill
My sugestions

Carla




Posts

: 112


Join date

: 2010-12-28



micchelino likes this post

ajl378492




Posts

: 539


Join date

: 2014-06-04



micchelino likes this post
Nice ones! Abigail Spencer was among my top picks. And Taylor Hill might very well have won my "T" IF her pictures had been in the right folder...but they are so new I hadn't sorted them yet, and I couldn't remember her name when looking!
Geri Haliwell definitely was a high-ranking contender for me too. Here's a video from that event if you haven't seen it:
The "9½ Weeks" scene would have been great if not for the fake moustache - but if you don't mind (or like) that, it's awesome.
And an interesting fact - for some reason that picture of Kim is always published mirrored; I've turned it the right way for comparison.
Keep 'em coming - very interesting to see what's popular!

Northerner




Posts

: 286


Join date

: 2011-01-11



micchelino likes this post
Northerner, will you be coming up with a similar post for neckties?

ajl378492




Posts

: 539


Join date

: 2014-06-04



Please do one for neckties

Boundtie




Posts

: 43


Join date

: 2013-11-17


Age

: 29



I don't think my collection of regular ties is big enough for a full alphabet, but I suppose I could try a smaller list:)

Northerner




Posts

: 286


Join date

: 2011-01-11



Anna Mila Guyenz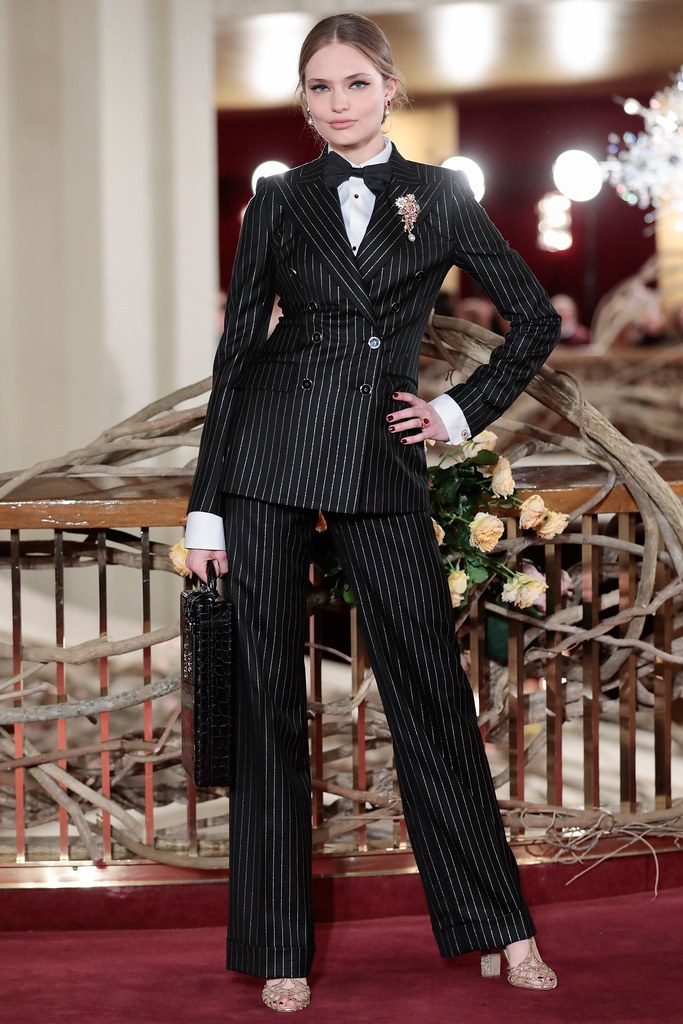 Beth Phoenix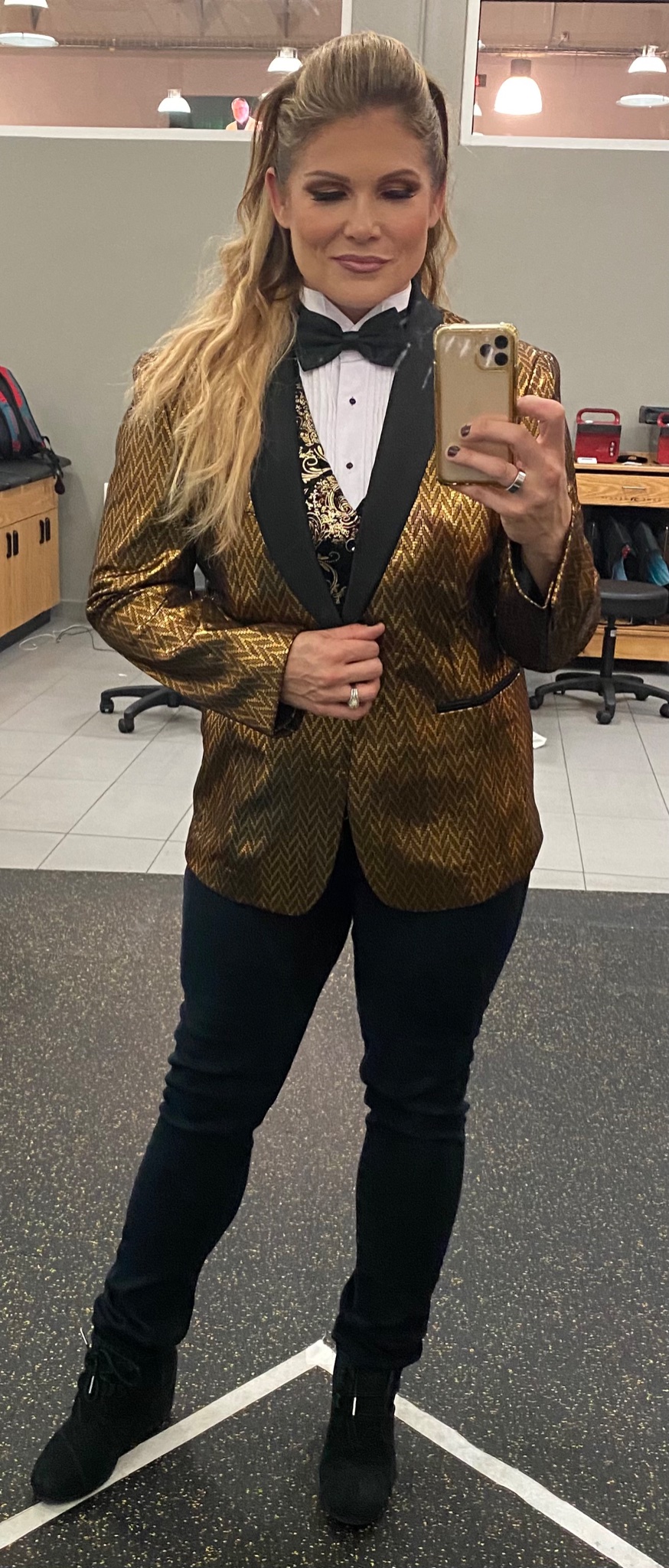 Christie Brinkley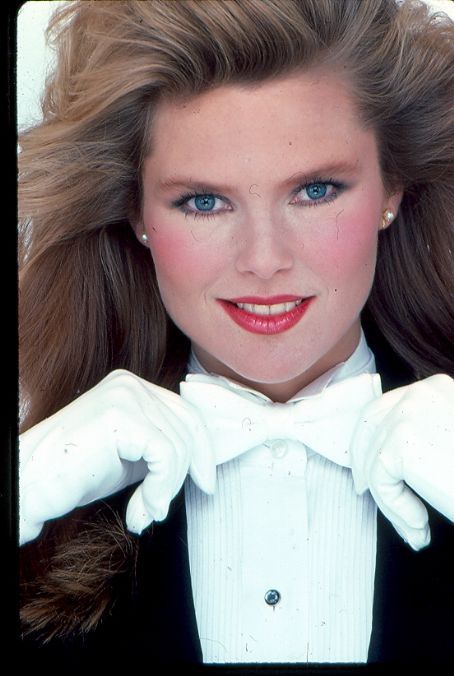 Diana Karazon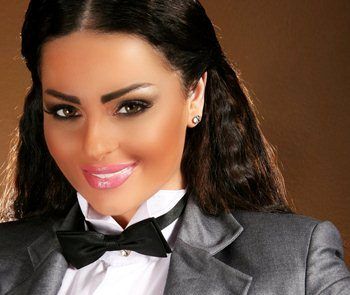 Emily Blunt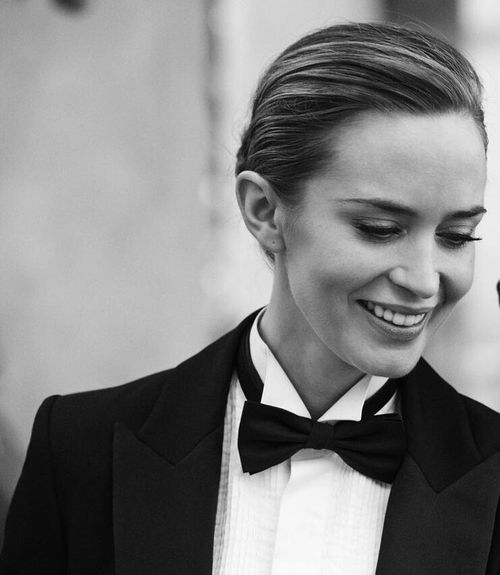 Fearne Cotton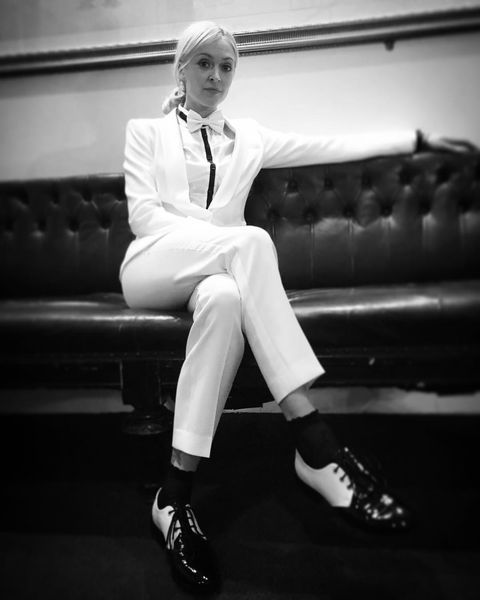 Gal Gadot
Hannah Einbinder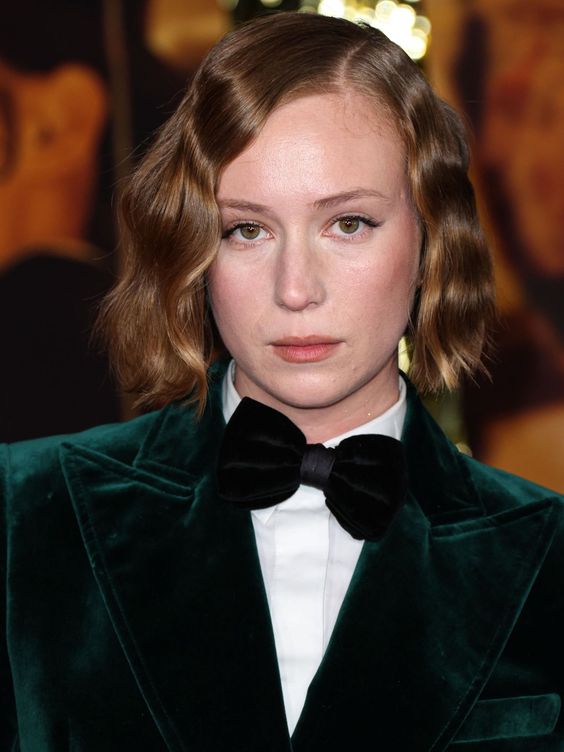 Isabella Rossellini
Jessie Pinnick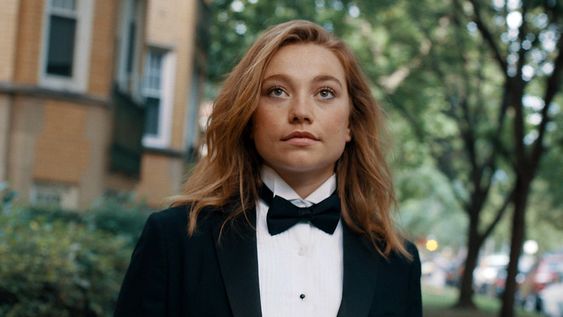 Kaia Gerber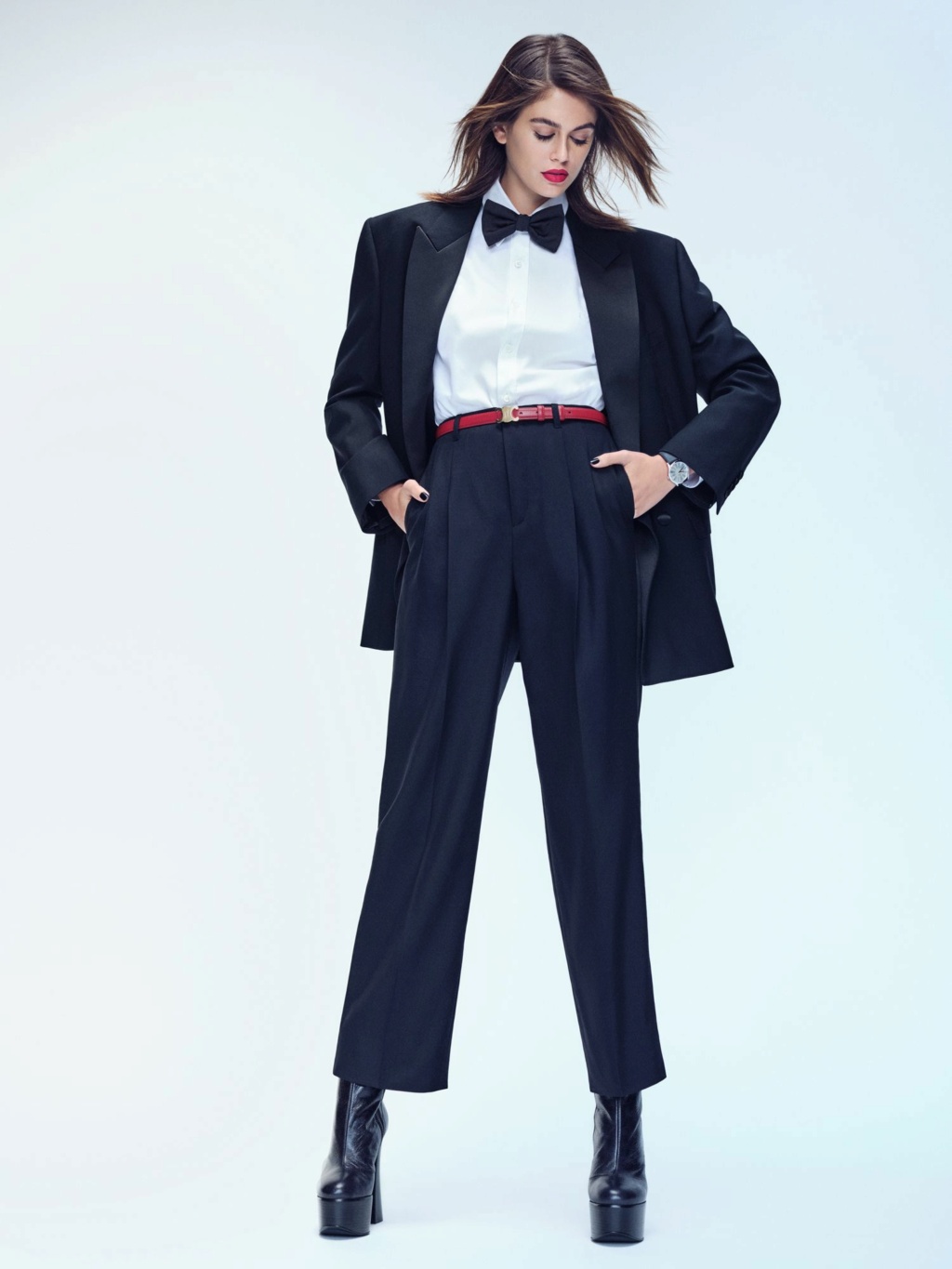 Lily Collins
Marina Arsangerieva
Nikki Reed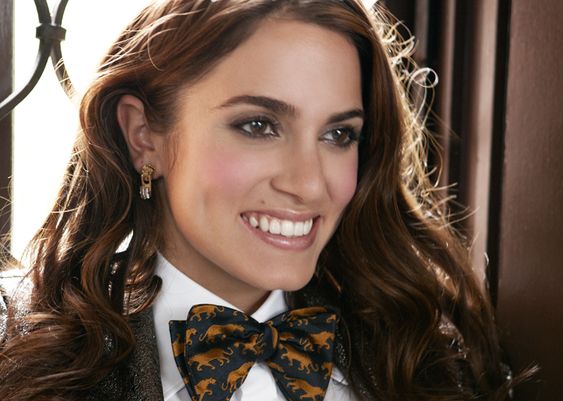 Olesya Rulin
Phoebe Dynevor
Rebecca Leigh Longendyke
Shailene Woodley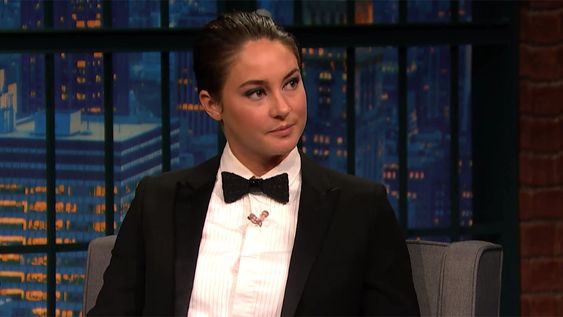 Taylor Hill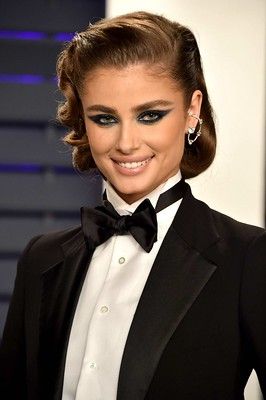 Uma Thurman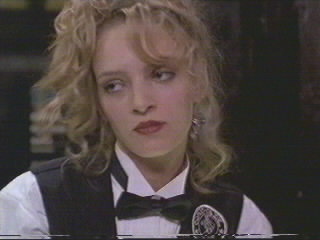 Virginie Ledoyen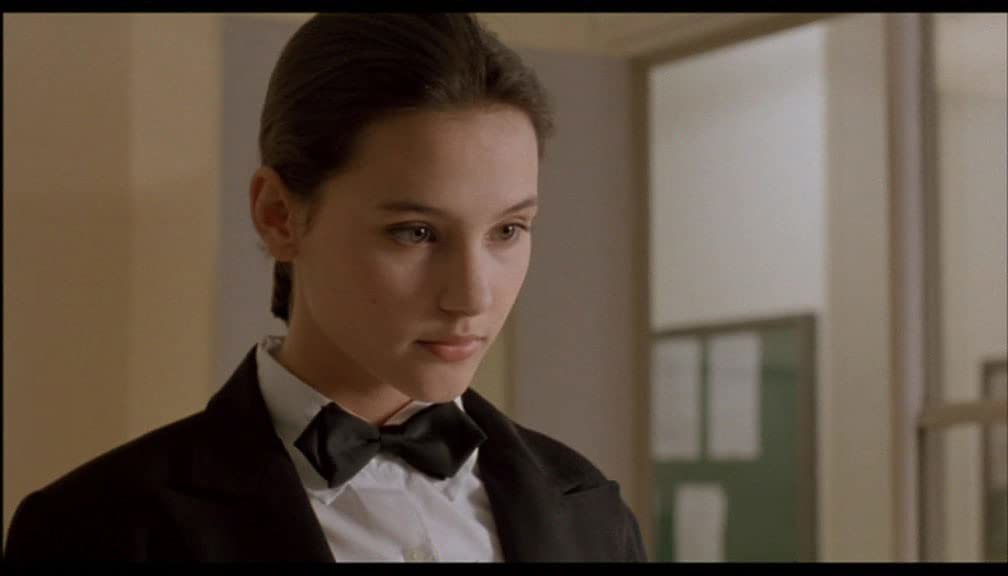 Xiaoting Pan

Michael Bryan




Posts

: 321


Join date

: 2021-01-29


Age

: 49


Location

: Surrey



micchelino, Richard Small and Val like this post
Similar topics
---
Permissions in this forum:
You
cannot
reply to topics in this forum